At Kinetic Physical Therapy & Wellness, we recognize that rehabilitation is a journey. When you come to us for physical therapy, we will be with you each step of the way during that journey. We aim for transparency, so we start by evaluating your insurance options and letting you know upfront what fees you will be responsible for, if any. 
Once you decide to move forward, you will participate in a person-centered, comprehensive assessment that gives us a high-level view of your needs and preferences. Our private rooms allow you to discuss your medical history and other sensitive issues in a confidential and secure space. 
Physical therapists cover areas like motion, strength, endurance, pain, walking, and balance, but our team also takes a look at areas in your life that may be causing pain or limiting your performance, like a strenuous job or exercising with improper form. After identifying those areas of concern, we work with you to develop goals that we will focus on in treatment. 
Physical therapy goals address some of the following areas, but we have a wide range of experience and can treat many other conditions:
During treatment, you will receive undivided attention from one of our highly-trained, board certified physical therapists. We do not have any technicians at our clinic, so you will always receive care from skilled professionals with a range of specialty certifications in Aquatic Therapy, Strength and Conditioning, Sports and Orthopedics, Lymphedema Therapy, and Orthopedic Manual Therapy. We also have therapists who specialize in Women's Health and offer dry needling. 
Physical therapy at Kinetic PT & Wellness is truly one-of-a-kind. With our blend of evidence-based care, a wide breadth of physical therapy experience and training, and state-of-the-art facilities, we are confident you'll trust Kinetic PT & Wellness for years to come.
Physical Therapy Patient Reviews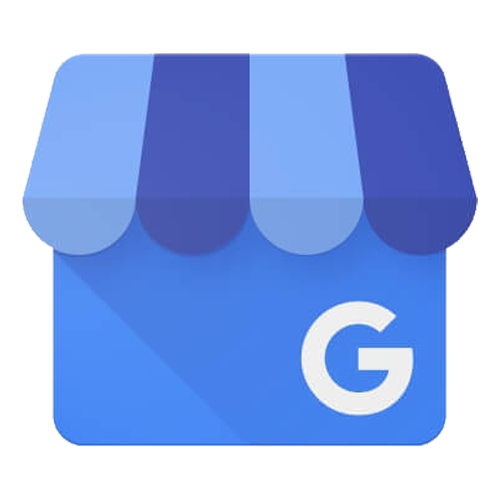 "Wow! Kinetic Physical Therapy knows how to Wow me. The professionalism is second to none. Day 1, Dr. Jones came out to greet me, "thank you Doc." Everyone should have a 'Jenny'; she is genuinely amazing, truly a people's person. Zac–Wow! He is great. He is professional, focused, friendly; he simply knows what he's doing. Within 2 weeks, my mobility and wellness has really improved. The environment is safe and clean, and they have all kinds of equipment. Thank you Kinetic Physical Therapy!"


"Been coming to Kinetic Physical Therapy for many years for various muscle and back issues. The therapists have always been able to get me back in working order and send me on my way. They have really expanded their services so I tried Reflexology with James. I tell you he works magic on my feet. After my session I feel so energetic. I don't know how he does it, but massaging the toes and feet muscles helps with other issues in the body. Once you have a few sessions, you will become a believer. Thank you to James and the whole Team for doing what you do, helping us to regain our strength, mobility and feeling better."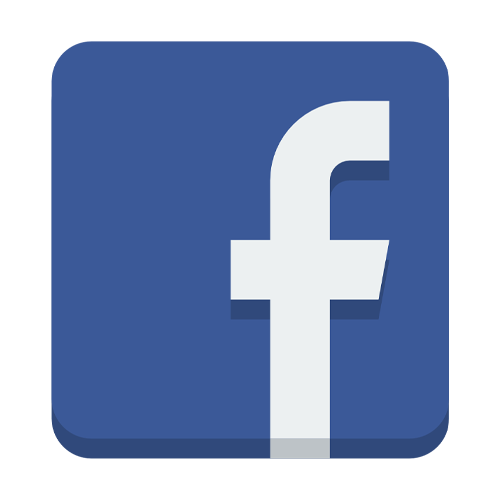 "From the moment you walk inside you are welcomed by friendly staff. All of the therapists who treated me were excellent, whether home health or a few who filled in when needed. I want to say a special thank you to Dr. Gabriel ("Gabe"), who was an absolute God-send. You have just the right balance of challenge and encouragement, people-skills and therapy expertise. Thank you so much for helping me make such amazingly quick progress! I am recommending you and Kinetic Physical Therapy to everyone who needs your services."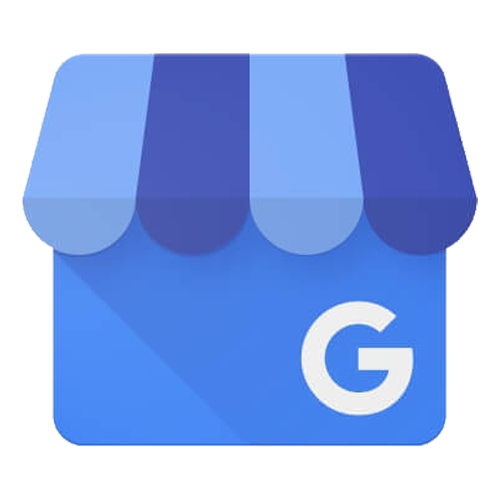 "Hi my name is Debbie and I wanted to share what an amazing service Kinetic physical therapy provides fir the public. I went there for a massage and my massage person was so gifted in her personality her kindness her gentle persona and the very gifted way she did my massage it was awesome I would recommend this facility for anyone to either do physical therapy or a massage it's just out of this world I am a new person as a result of it thank you"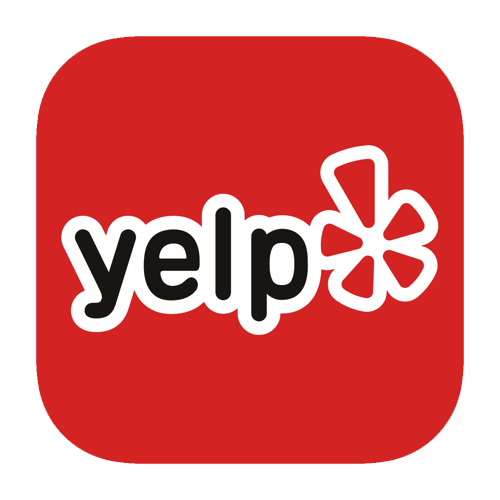 "I am beyond amazed at the professionalism, care, and attention I was shown at Kinetic Physical Therapy. I was experiencing extreme back pain and the therapy I received was unexplainable as I am now back to great health. The follow up calls are another key indicator that illustrates you're not just a client or number, but rather a valued member of the Kinetic Family!"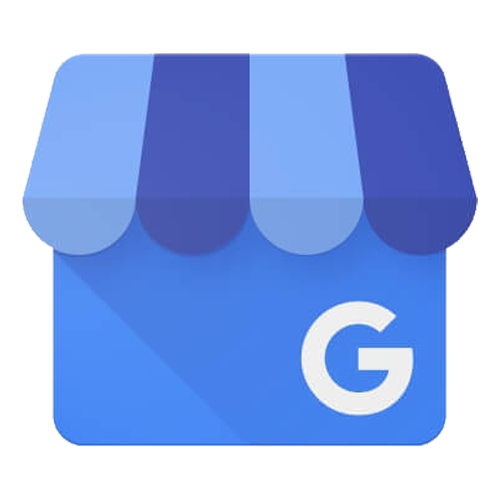 "I had rotator cuff surgery in March, and after three weeks of PT I can already see a difference. I was at the first set of goals my doc set for me after only the second week. My therapist, Dr. Adam Gabriel, makes the sessions fun and challenging. The facility is modern and VERY CLEAN (which is very important to me). Everyone on the staff is friendly and welcoming. It's pretty obvious they keep up with recent advances in physical therapy treatments. Instead of dreading going there, I actually look forward to it and I would highly recommend this group to anyone needing rehab. There are a lot of options in Greenville for physical therapy, but this one is really top notch. I feel like I get top-shelf care!"