Benefits of Aquatic Therapy
Aquatic therapy in our heated salt water pool can enhance your rehab.  Aquatic therapy is the scientific practice of physical therapy in an aquatic/water environment by physical therapists and physical therapists assistants. Aquatic Physical Therapy includes but is not limited to treatment, rehabilitation, prevention, health, wellness and fitness of client populations in an aquatic environment. The unique properties of the water enhance treatments for clients across the age span with musculoskeletal, neuromuscular, cardiovascular/pulmonary, and integumentary (skin) diseases, disorders, or conditions.
Pain reduction is critical for clients who suffer daily. Kinetic strives to help clients achieve their health goals and improve their quality of life through innovative therapy.
Aquatic Therapy Frequently Asked Questions

"My post-surgery arthritic foot limits my choice of exercise options. I have been taking the aquatics exercise classes for a few months, and they are giving me the cardio, strength, and toning that I could not get before due to physical limitations. Kiara is exceptional in knowing exactly how hard to push me while still allowing me to enjoy the high of exercising again. A great workout that will get me 100% more mobile in no time. Highly recommend Kinetics."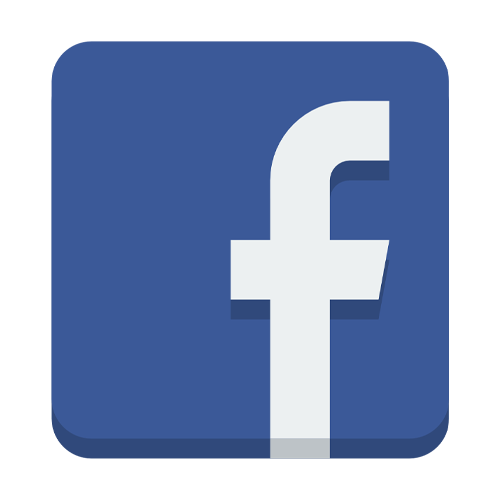 "The doctors and staff are exceptional. In addition to regular strengthening, I was able to have aquatic therapy which I found very helpful. Dr. LaTanis Dickens took her time to determine what I needed for my rheumatoid arthritis and worked on those areas at each session. I highly recommend this business."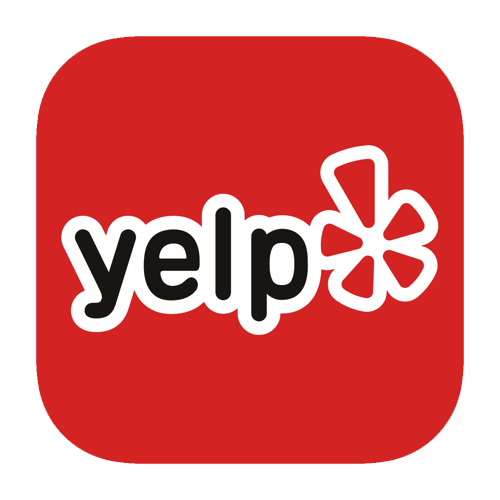 "Kinetic offers a wide array of services including physical therapy, sports physical therapy, occupational therapy, speech therapy, vital stim, urinary incontinence therapy, indoor aquatics, massage therapy, Zumba, group land and water classes. Functional capacity evaluations are provided by Occupro certified licensed therapists. Are you an athlete that needs motion analysis? Kinetic offers the latest technology. Medicare, Tricare, pediatric Medicaid, workers comp, and most insurances are accepted. Referrals are not required in most cases. Payment options are available through Care Credit."