Welcome to Kinetic Physical Therapy, where we are dedicated to providing comprehensive occupational therapy services to help individuals achieve their rehabilitation goals. Our team of highly trained and experienced occupational therapists is here to support you on your journey towards optimal independence and improved functionality.
Most of the time when people hear the term "occupational therapy", they think of something to do with career counseling, but occupational therapy helps patients recover or develop skills needed for the activities of daily living, including self-care, leisure, independent living and work. 
Occupational Therapy Services Include:
Occupational Therapy Treatment Approaches:
An occupational treatment plan is created based on each patient's evaluation and unique goals. This plan could include the following:
Splinting
Environmental modification
Self-care training
Home and community training
Functional and meaningful activities
Adaptive equipment
Therapeutic exercises
Range of motion and strengthening
Fine and gross motor activities
More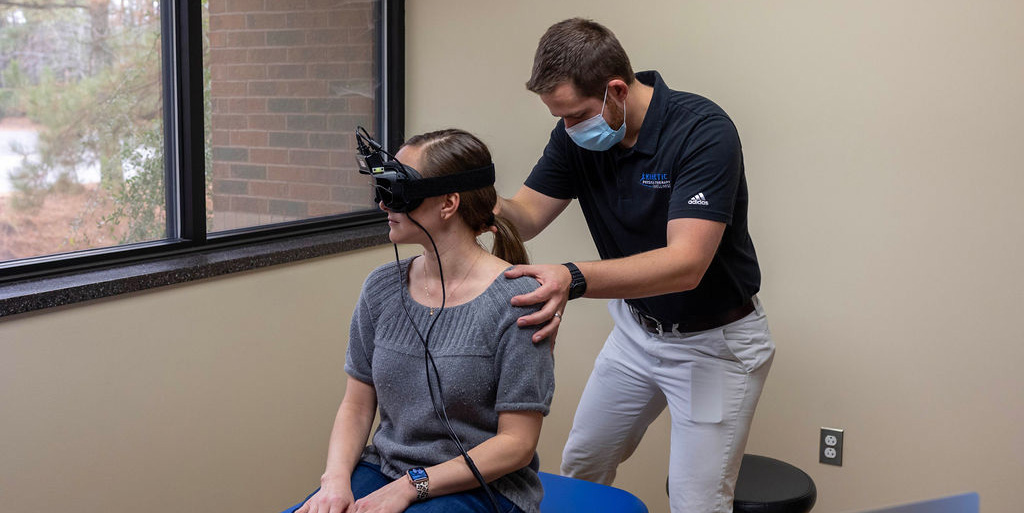 Why Choose Kinetic Physical Therapy for Occupational Therapy?
Our facility provides occupational therapy services to help our patients regain independence and improve their quality of life. Our team of certified occupational therapists work with patients to help them regain the skills they need to perform activities of daily living, such as dressing, bathing, and cooking. However, we also focus on assisting them in recovering from work-related injuries. This means we help patients regain work skills. Our goal is to help patients return to their jobs after an injury or illness. In addition, we provide assistive devices and equipment to help our patients with their therapy goals.
Kinetic Physical Therapy's occupational therapists include Nationally Certified Hand Therapists who specialize in injuries related to the hand.  Our other occupational therapists specialize in working with children with developmental delays or disorders.
Our caring and compassionate team has worked with countless patients to either return to work, or just improve their quality of life. We do this through the various physical therapy services that we offer.
At Kinetic Physical Therapy & Wellness, we work with our patients to help improve their strength and coordination. Our team will monitor your progress and keep both the insurance company and your employer (if needed) informed of the progress. Should you have a special need or restrictions to return to work, we will discuss that with everyone.
If you or a loved one can benefit from our occupational therapy services, we're here to help. Contact Kinetic Physical Therapy today to schedule an appointment or learn more about our comprehensive rehabilitation programs.
Occupational Therapy Reviews